13/6
5 Popular Neighbourhoods in Vancouver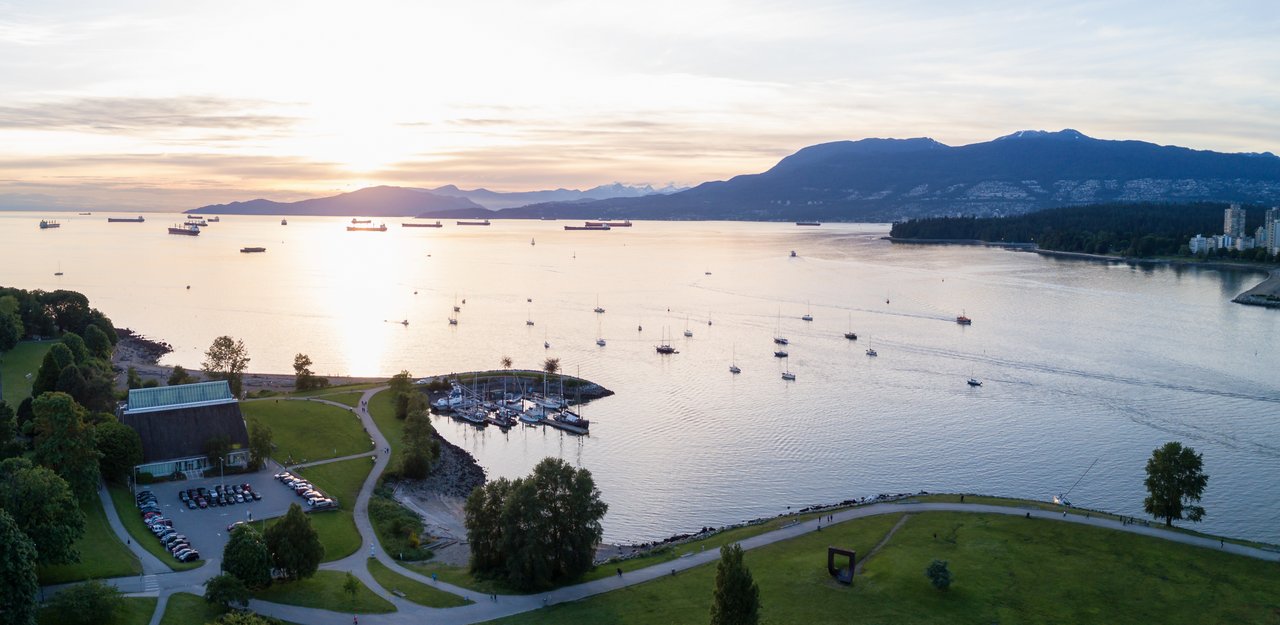 Culture, luxury, and incredible natural beauty unite in Vancouver, one of the world's most liveable cities. Within driving distance of the world-class Whistler ski resort, city beaches and yacht clubs, and the wineries of the Fraser Valley, it's fair to say that a home anywhere in Vancouver proper is an excellent investment. But of course, every neighbourhood has its own unique character—and some areas are more desirable than others. Whether you're planning a trip or considering a move to the city, these are some of the top neighbourhoods in Vancouver.
Kitsilano

With a pleasant mix of low-rise condos, modern homes, and renovated character homes, Kitsilano is an ideal residential neighbourhood on Vancouver's West Side, located roughly between West 16th Avenue and Kitsilano Beach, and Alma Street and Burrard Street. Once a Greek neighbourhood, then a haunt of university students, Kitsilano is now an upscale neighbourhood brimming with yoga studios, manicurists, dog walkers, and excellent dining options. Quiet, tree-lined residential streets, spacious parks, and garden-lined walking paths are punctuated by the vibrant West 4th Avenue shopping district and the always popular Kits Beach.

Casual weekend days are best whiled away with a coffee and a donut at 49th Parallel Coffee Roasters, perusing high-end wearables at Gravity Pope or Hills Dry Goods, or soaking up the sunshine at the beach. In the evening, enjoy Thai fusion at Maenam or celebrated Canadian fare at AnnaLena, followed by a show at the award-winning annual Bard on the Beach Shakespeare Festival.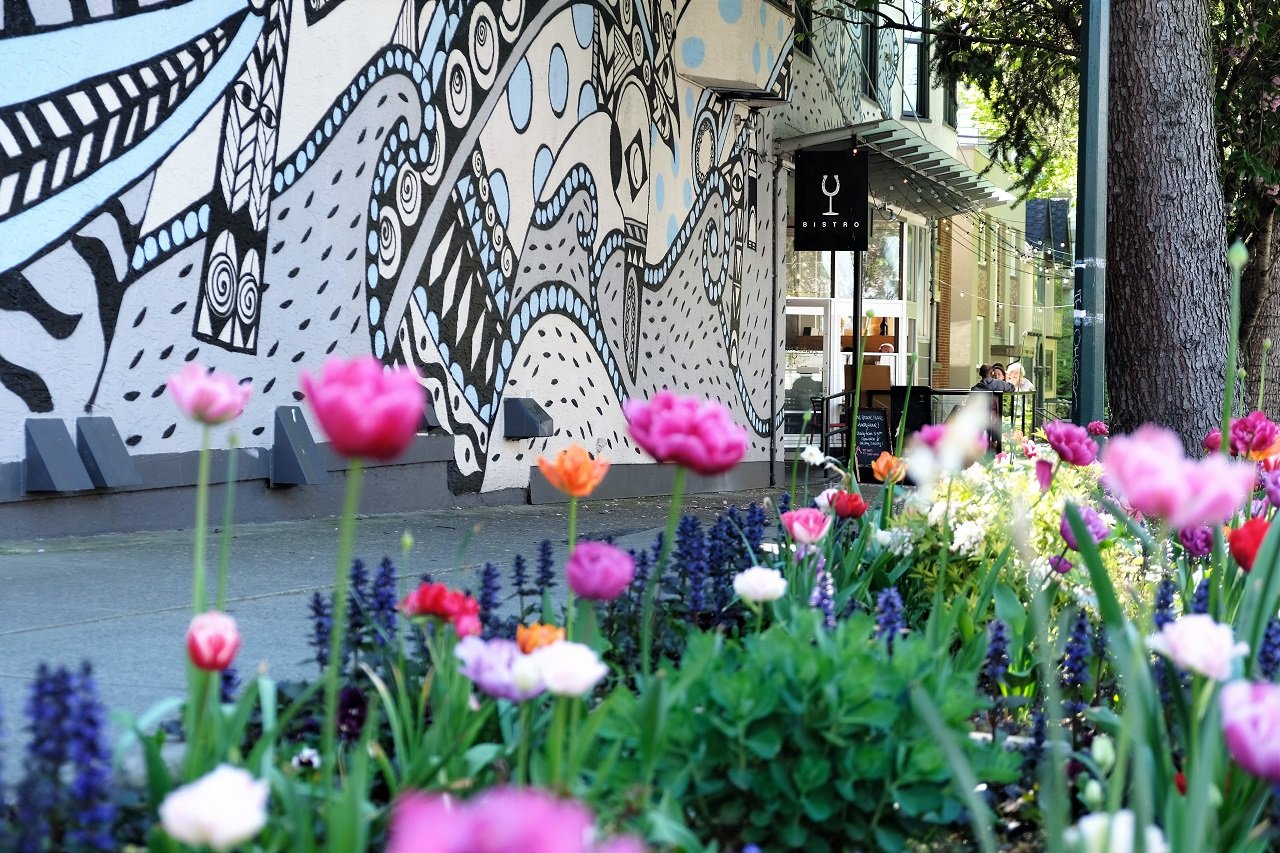 South Granville

Perched on a gentle slope towards False Creek, the timeless apartment buildings of South Granville boast stunning views over the water, the glittering lights of downtown Vancouver, and the North Shore mountains. If apartment buildings aren't your style, continue higher up the hillside to neighbouring Shaughnessy, an enclave of the most impressive homes in the city, with close proximity to all the amenities South Granville has to offer.

Culture abounds here: peruse local work at one of the many art galleries, fill all your shopping needs at one of the local independent shops or well-respected chains (including Restoration Hardware, Anthropologie, and West Elm), stock up on artisanal foods at Meinhardt or Granville Island, or catch a live show at the Stanley Theatre. The recently renovated private Vancouver Lawn Tennis and Badminton Club offers sport and fitness facilities and lessons, and many of the city's best private schools are nearby.
Olympic Village and Cambie Village

Once a sleepy residential strip of aging Vancouver Specials, Cambie Streetwas completely transformed by the Vancouver 2010 Olympics. A neglected industrial park at the north end of the street was converted into the Athletes' Village, now the vibrant Olympic Village, a walkable community right on False Creek with attractive parks, the LEED Platinum–certified Creekside Community Centre, and dining options to suit any taste.

The introduction of rapid transit along the Cambie corridor for the Games means that it takes less than half an hour to travel from the Vancouver Airport to Waterfront Station downtown, sparking an influx of cutting-edge condos around the stations. Walk, jog, or bike the Olympic Village's waterfront promenade, explore beautiful gardens (including the tropical Bloedel Conservatory) at Queen Elizabeth Park, or try one of the many beers on tap at Craft Beer Market.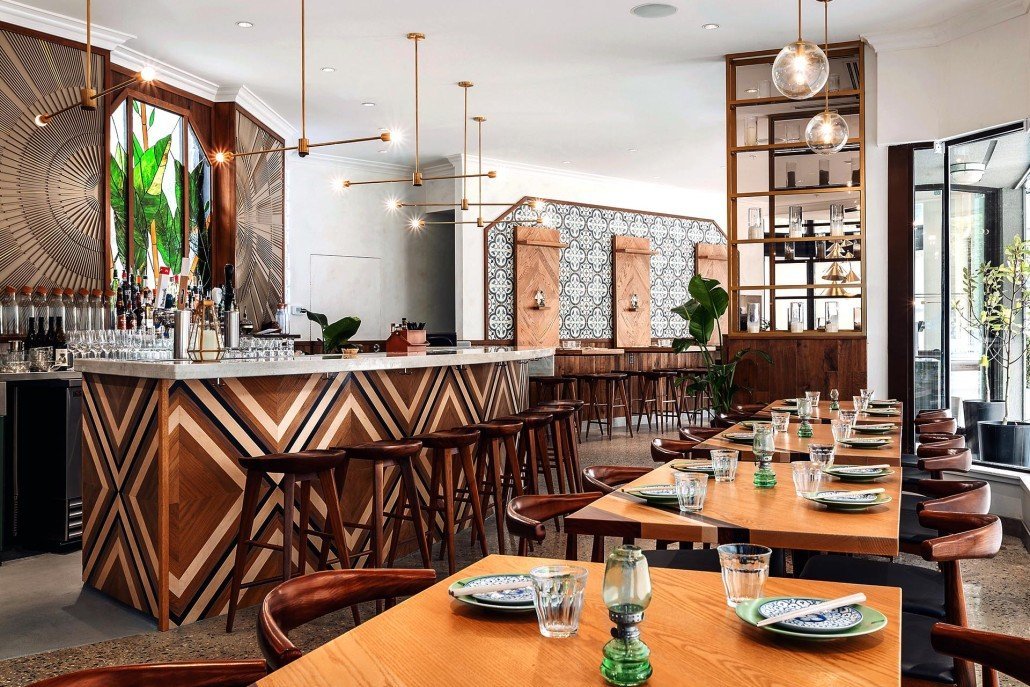 Mount Pleasant

A trendy hotspot for craft breweries, ethically-made local wares, old-fashioned barber shops, and cutting-edge cuisine, Mount Pleasant straddles the line between Vancouver's East and West sides, anchored by Main Street and stretching all the way to False Creek. Spacious low-rise condos line the more prominent streets, giving way to large, well-maintained character homes in the surrounding blocks.

A wander up Main reveals that top-quality Vietnamese food can be found at Anh and Chi and organic small plates at Burdock and Co. Local florist The Flower Factory supplies gorgeous custom bouquets and gifts, Vancouver Special stocks on-trend furniture and home accessories, and Umeboshi has a curated collection of high-end footwear for the sartorially-inclined.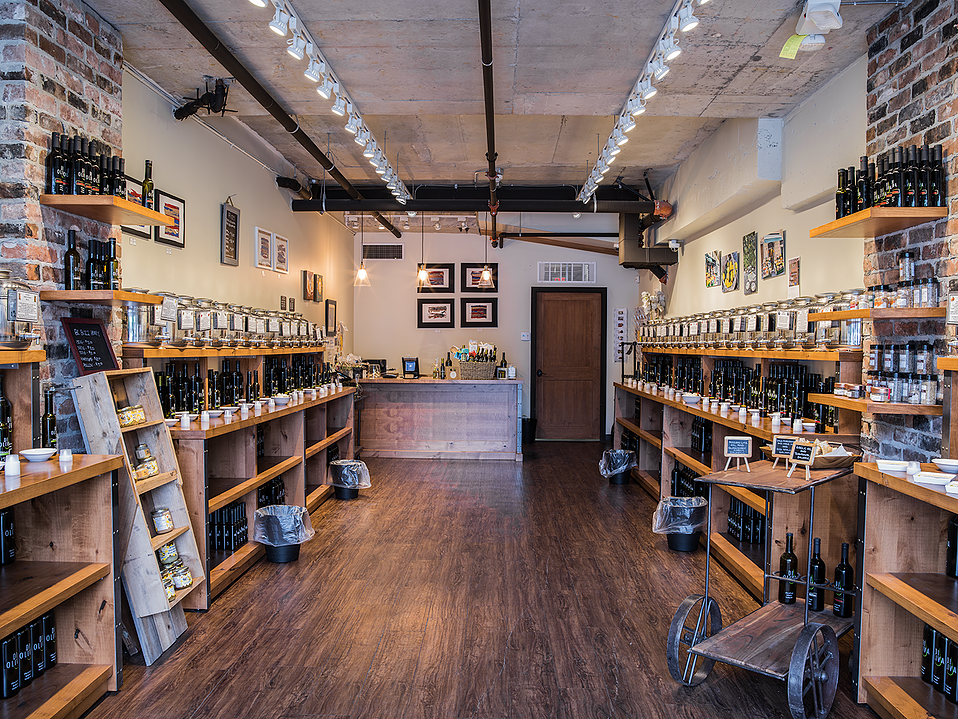 Hastings Sunrise

Once a little rough around the edges, Vancouver's Hastings-Sunrise neighbourhood is now a haven of quiet streets, beautiful character homes, parks, and reasonably-priced waterfront views. With its close proximity to downtown Vancouver, this neighbourhood is primed for a huge leap in popularity. Long-standing authentic ethnic restaurants are now accompanied by artisanal olive oil joints (Di Oliva), trendy brunch spots (Yolks), and craft distilleries (Odd Society Spirits). Commercial Drive, with its Italian heritage and quirky cafés, is just a short walk away.

Explore homes in Hastings-Sunrise >

Vancouver's many neighbourhoods each have their own personality and charm. Whether you're looking for a state of the art condo with city views, a classic home with a BBQ-ready backyard, a zen-like retreat, or a spacious dream home in a prestigious neighbourhood, there's a perfect property waiting for you in the City of Glass.

View more listings for homes in Vancouver West or Vancouver East, or contact a qualified REALTOR®️ to help you find the perfect fit.

---

Photo Credits: Russ Heinl / Shutterstock Inc., EB Adventure Photography / Shutterstock Inc., South Granville Business Improvement Association, Glotman Simpson / Flickr, Anh and Chi, Di Oliva
The post 5 Popular Neighbourhoods in Vancouver appeared first on Sotheby's International Realty Canada.
Source:: SIRC