23/9
INSIGHT, The Art Of Living: The Luxury Issue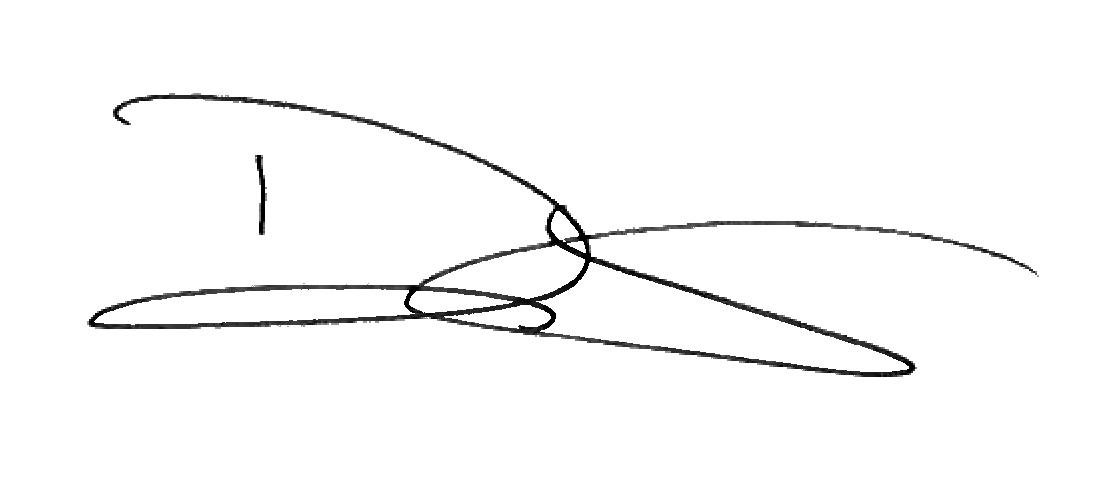 The evolution of luxury is personal, and for many, it is defined by experience, not price.

In this issue of Insight: The Art of Living, we introduce you to people and places that reflect the future of luxury, as defined by creativity, craftsmanship and elevated experience, rather than simply by the price tag. You will meet notable Canadian designers Liz Eeuwes and Calla Haynes whose experimental styles are invigorating the world of high-end carpet-making. We'll take you on a global journey to meet gourmet chocolatiers, such as CXBO, which makes edible art in Toronto, and To'ak in Ecuador, whose aged tree-to-bar chocolate pairs with vintage wines and fine whisky. Then join us as we explore the culturally rich, dynamic cities of Montreal, London and Cape Town, where luxury and design are being taken to new levels.
Within these pages and at sothebysrealty.ca, you'll also discover a diverse range of homes that define luxurious living, from the opulent historic Geary House in Toronto to numerous lovely homes in communities across Canada.

We hope that this fall edition of Insight provides inspiration, so you can create your own vision of how to live luxuriously.

Don Kottick
President & CEO
Sotheby's International Realty Canada
The post INSIGHT, The Art Of Living: The Luxury Issue appeared first on Sotheby's International Realty Canada.
Source:: SIRC